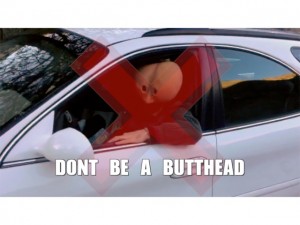 Do you have problems with road rage, angry drivers, or are you just a bad driver. Improve your skills, learn the Rules of the Road, get a Drivers License! Just go to DriversTest.info!
Craig helped make this video in Arizona and final editing was done at Minted Sky Studios in Shanghai.
Our new website driverstest.info has had a very successful start and we are excited to provide a fun way for people to improve their driving skills and get the certification they desire.